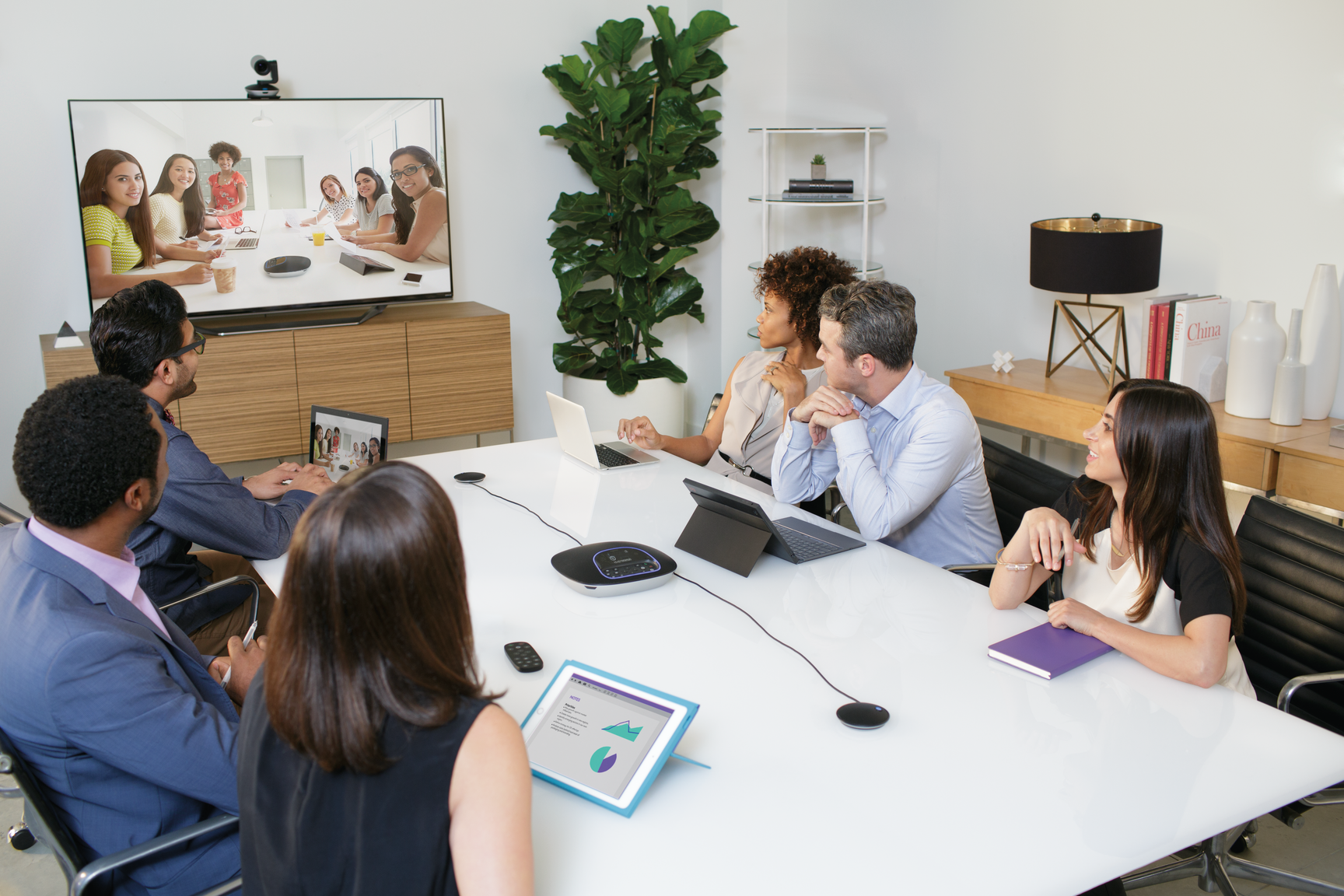 Video Conferencing as a Service
We think video conferencing should not be an expensive solution to acquire especially for small and medium enterprises. Numerous research and surveys already affirmed that using video conferencing will increase your workforce's productivity and enhance team collaboration. Now you can buy video conferencing service just like your Internet connection. Pay an affordable monthly fee and you can instantly use video conferencing for your business.
HD Video and Noise Reduction Microphone
All our video conferencing devices come with full HD 1080p 30fps camera and noise reduction microphone with acoustic echo cancellation technology. It conveniently includes Bluetooth speakerphone and a remote control.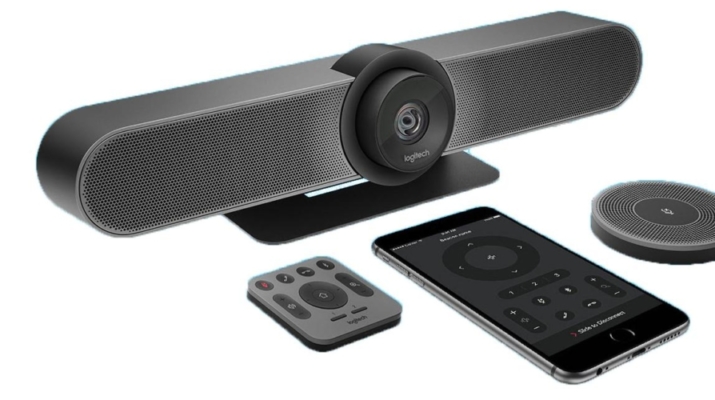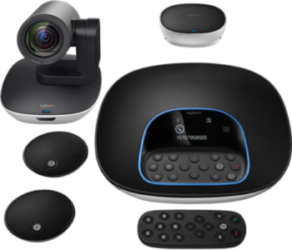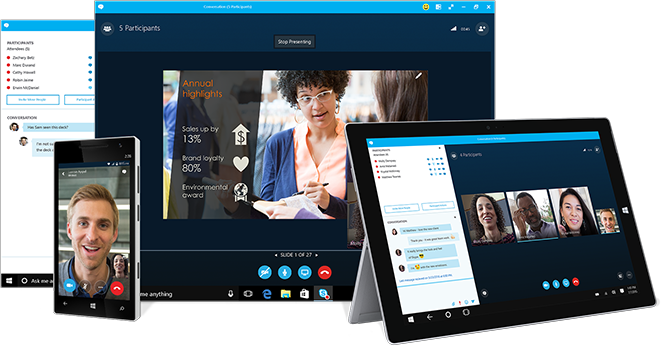 Join Meeting from Anywhere
Video conferencing should be borderless. We give you the ability to join the video conference from anywhere with an Internet connection with your personal devices such as smartphone or tablet or a computer. The software supports Android, iOS, Windows and macOS.
GNE Video Conferencing Service
GNE brings industry-leading hardware and software to provide you enterprise class video conferencing service without needing to spend huge capital expenditure.
Now available in Myanmar. See the pricing below…
Basic
For small room (2-6 participants)
• Hardware: Logitech Meetup
• Software: Microsoft Teams 2 users
• Super-wide 120-degree field of view
• 1080p Full HD video calling
• All-in-one design
• 3-microphone speakerphone
Standard
For medium room (8-14 participants)
• Hardware: Logitech Group
• Software: Microsoft Teams 2 users
• 260°pan, 130°tilt camera
• 10x lossless HD zoom
• 1080p Full HD video calling
• Full-duplex speakerphone